Hellow Guys there are some issues i saw in my Game i play and Skype jeez..
Anyway i am back to my drawing table !
Meet and greet With my Crew that inspired me :
Steeljaw : He unleased the beast in me

Ganondorf Hyrule warriors : Showed Me that i have the power :3
Shadow The Hedgehog: He showed me Mutch more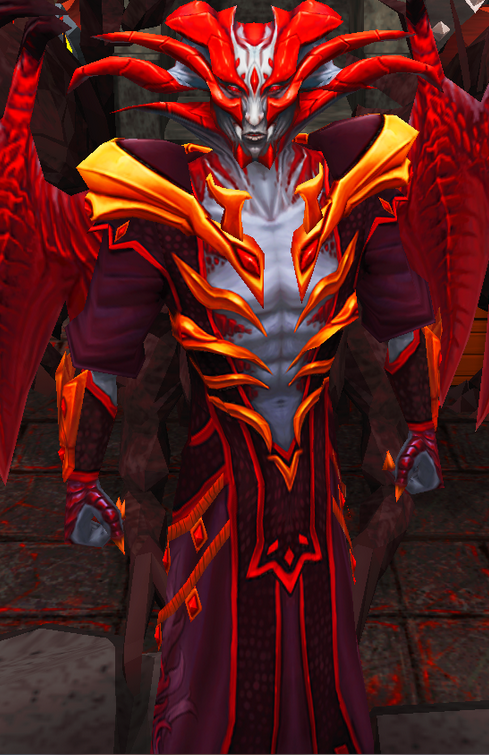 Zamorak: My GOD My Lord Showed me mutch as wel
The drawings i do now:
Looping RQ:
1.

(gold)
2.

( i don't know what you want forgot) (gold)
Point commisions:
1.
2.
3.
Art trade:
1.

Special ART (platina ) ( collected Art togetter) 30%